---
PAC Description:
The Principal's Advisory Council (PAC) is open to all students. It is a non-application group. The focus of PAC is student voice where students provide important input and feedback for the principal to steer our school in the right direction. PAC members serve on our School Site Council and weigh-in on school policy and budget issues. Many PAC members apply for Capital Convoy and our past three school board student representatives have come from PAC.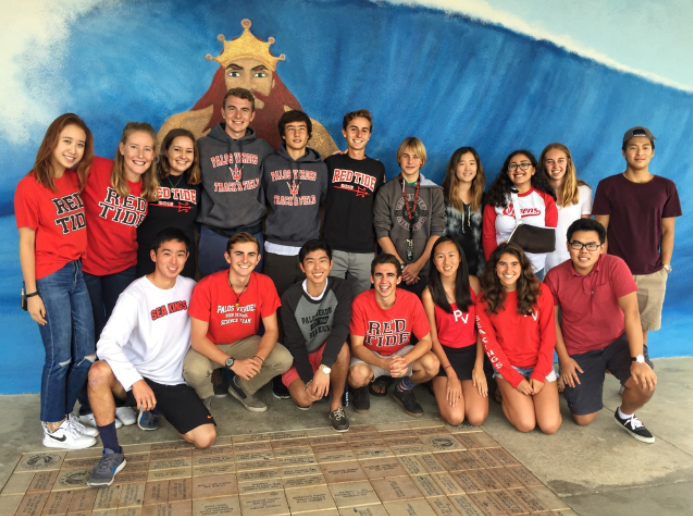 Applications Available for 2020-2021
---
Public Relations and Media Committee
The committee oversees meeting and event schedules while acting as the major communication bridge between Dr. Tyner and his council members. The group is also in charge of media relations, managing the council website and Twitter account, @pvhs_pac. The group's main objective is to provide council members with consistent and organized information, while building a strong and positive image of PVHS in the public light.

Special Projects Committee
The Special Projects Committee was newly introduced to tackle unique and complex projects that will affect the future direction of PVHS. The Special Projects Committee's main objective is to affect change that will benefit the campus, school, and student body.

Outreach Committee
The goal of the Outreach Committee is to show intermediate schools and elementary schools how great Palos Verdes High School is and to give younger, prospective students an introduction to the Sea King Family. The Outreach Committee wants to share the amazing experiences here at PVHS with the younger generation and keep building the Sea King Family.