Courses
Digital Animation 1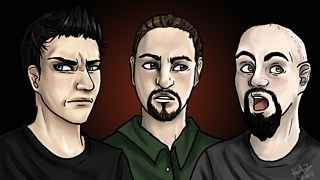 This class focuses on developing basic drawing, animation and story telling skills. Students will learn how to construct scenes and characters. They will also develop animation skills including squash and stretch, key framing, motion tweening along with syncing sounds and music to actions. Students will create short animations using Adobe Flash software, that tell simple and developed storylines.
Students are also offered to work in Maya, a 3-D program, to develop modeling and animation skills in a 3-D environment. Throughout the year, students create a portfolio of their work.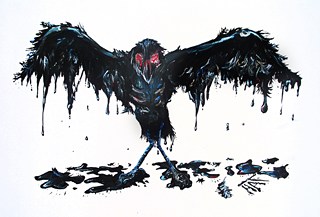 Digital Animation 2
Students will continue to develop skills learned from the first year by creating well-developed ideas by creating music videos, commercials, and stop motion animation. Students focus on action, reaction, emotion, humor and image development. At this level students have the choice to pursue 3-D animation for the year. Students continue to develop a portfolio of their studies.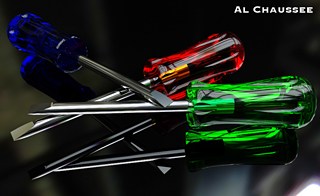 Digital Animation 3
Students choose a medium to explore in depth to develop a serious and well-developed animation piece. Students are given larger projects to complete throughout the year. Students will complete a portfolio that contains observational and digital sketches along with a reel of animated work that prepares them for an art school application.